Week 2 is here! Yay! This week we've got another amazing file set for you to play with! We're very excited about this challenge and to see everyone's take on it!
THE DETAILS:
Get your dollhouse file from the AMAZING Patricia at A Little Hut! It's so cute and easy to put together!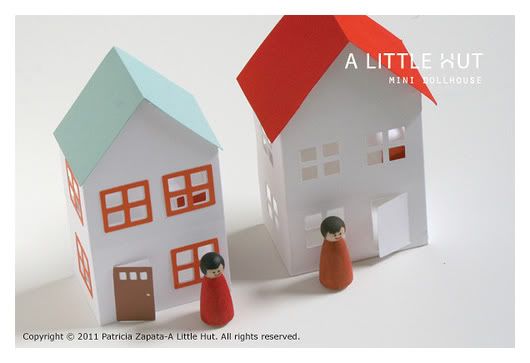 Challenge runs through Sunday, June 12th!  All projects need to use the dollhouse is some from! You can decorate it, or make a tag like our guest designer Kasi did!
There will be TWO prizes this week!
One person with the best project will win this AMAZING giftbox/wall quilt decor set from A Little Hut, take a LOOK.. amazing, right?
And one random winner will win a $10 giftcard from the super cool SVG Place!  
READY TO BE INSPIRED?
Thienly - Mod Paperie
My dream is to always live in one of those beautiful infill homes... so my take was to create something that would look like that - small, yet modern and pretty! 
For more pretty pics and details, please come visit my blog!
Tamara - Happy Life, Crafty Wife
I went simple and vintage with this one! I wanted it to look like something you would find in Grandma's attic! Come check out my blog for details and more photos!
Kasi - 19eighty Expressions
Our guest designer, Kasi, created a very sweet 'house warming' gift tag! How creative! Don't forget to stop by her for all the details and more photos! Thanks for joing us this week!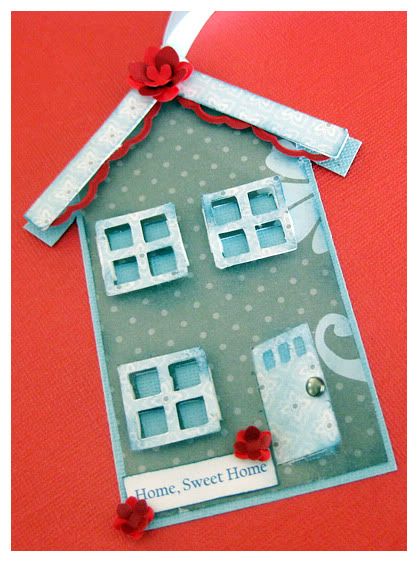 Are you ready to play? Here's how!
1). Download the files HERE!
2). Create something.. ANYTHING crafty with these SVG files!
3). Post them on YOUR blog*.. click on the TITLE of your blog post you want to share and copy the link from your browser.
*You can also host them from Flickr or other hosting websites if you do not have a blog.. :)
4). Come over to Paper Dolls and share! Make sure you select the thumbnail photo you want!
5). Share about our challenge and giveaway on Facebook or your blog... pretty please?
Then, next Wednesday we will post the winners!..